360 Immerse PR Director Michelle travelled to fabulous Bris-vegas recently to lend her expertise to a panel discussion held by Networx Brisbane; 'The changing face of PR: The rise and rise of blogger relations.'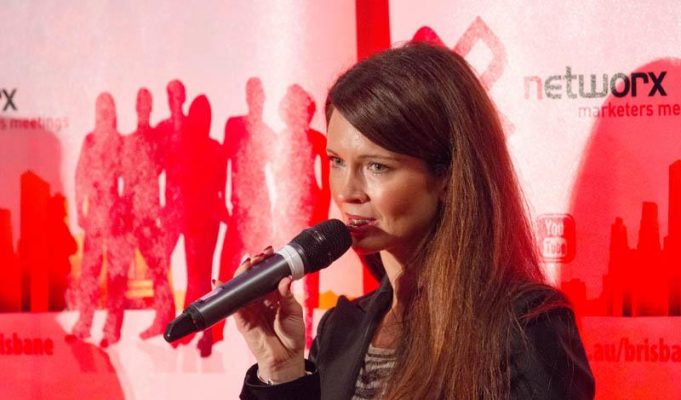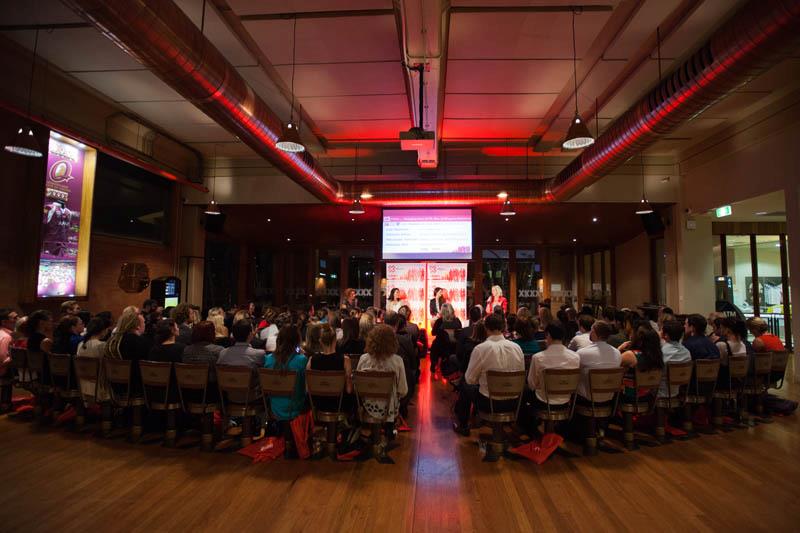 According to Networx… "Amidst a continually fragmented and evolving media landscape, bloggers have become influential voices and, in some cases, they are mini-celebrities in their own niches. For brands, it's an opportunity to work with a trusted authority with a clearly defined target audience."
On the panel along with Mish was co-founder of Social Callout.com and ambassador for the Best Australian Blogs Competition, Valerie Khoo and Blogger (creator and chief writer) at Mummy Smiles, Natalie Birt.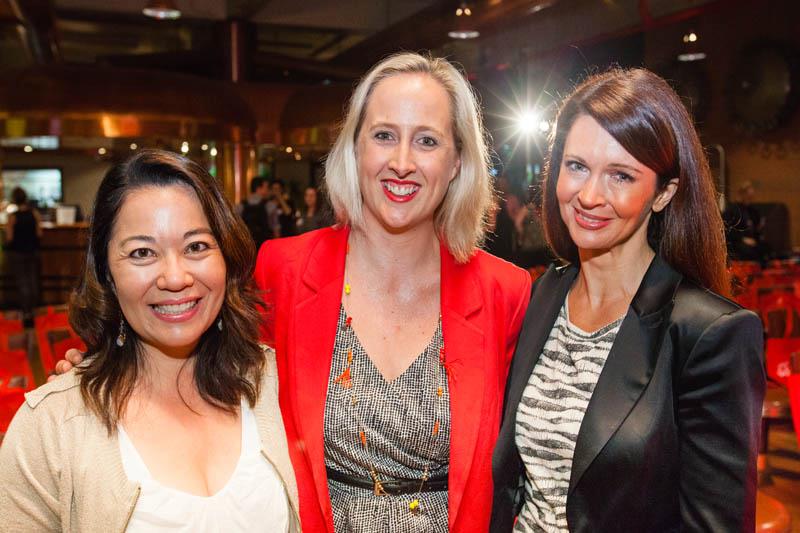 The panel speakers spoke about how to tap into the power of bloggers, reach large audiences in short periods of time and create smart "blogger outreach" campaigns.
In this video Michelle explains some tips on how to find bloggers to work with, and write about your business.