As a marketing & PR agency, we work across numerous industries from beauty, travel, lifestyle, tech, FMCG, business, food, hospitality and wine – we do it all. It's what makes us diverse and agile.

One of our favourite fields that we specialise in, even prior to Modern Currency's conception, is wine. Can you blame us? For some, it's in our blood, for others, they can appreciate how it brings everyone together.

Wine is a conversation starter, it's incredibly fascinating and most of all, it's complex. Each bottle and every vintage tells a different story. That's why we're both humbled and proud to work with some of the best wineries in Australia to help them share their story with the media and with their audience.
Our focus today is on the incredible team at Patrick of Coonawarra.

About Patrick of Coonawarra

This winery is rich with history and the passion for wine-making runs deep; established in 2004 by celebrated wine-maker, the late Patrick Tocaciu, and now headed up by son, Luke Tocaciu, after his passing. 

Their cellar door, nestled in the Limestone Coast, is housed in a beautiful old colonial style home and the team is warm, welcoming and bursting with pride for the wine they produce.

Patrick of Coonawarra's commitment to creating premium wines with both regionality and personality is evident in every drop, both in the taste and the progressive and experimental approach they've built within the industry.

If you're looking to plan a road trip to Coonawarra, the Limestone Coast is one of the world's most beautiful drives, with amazing Australian flora on one side and the picturesque sea on the other. We couldn't think of a better destination to visit.
Our focus today is on the incredible team at Patrick of Coonawarra.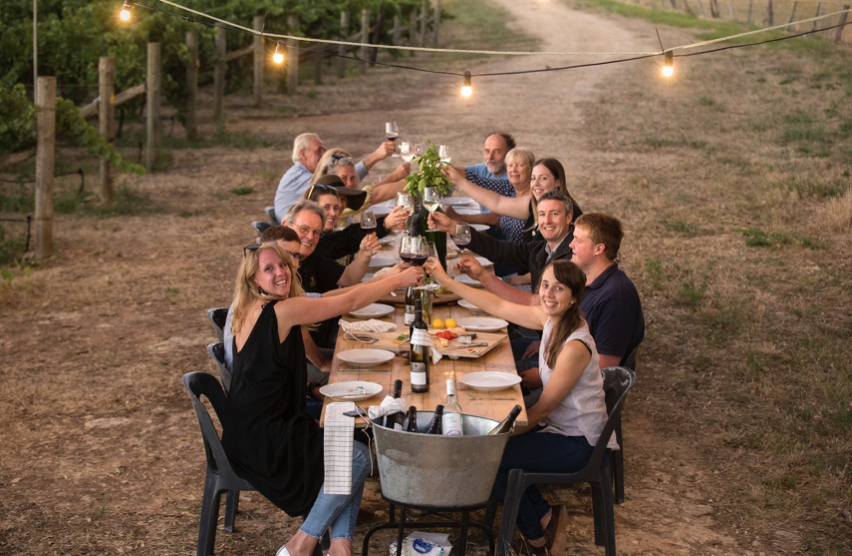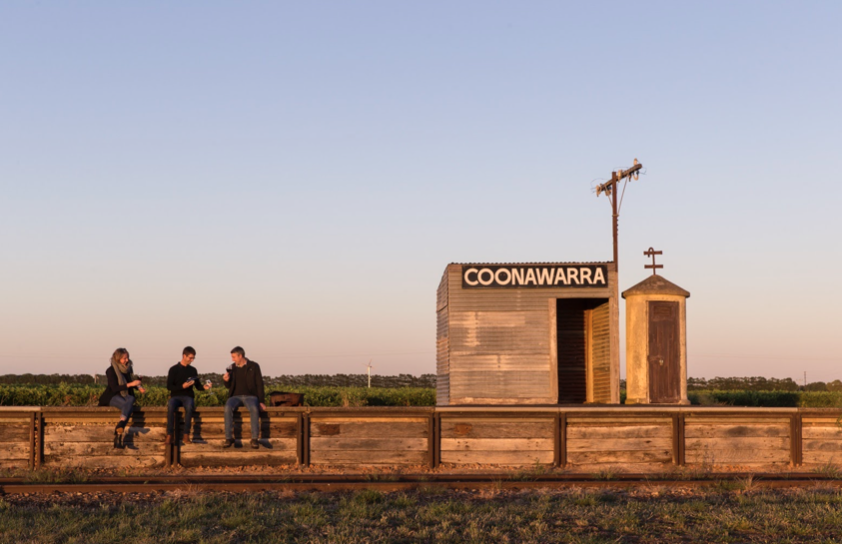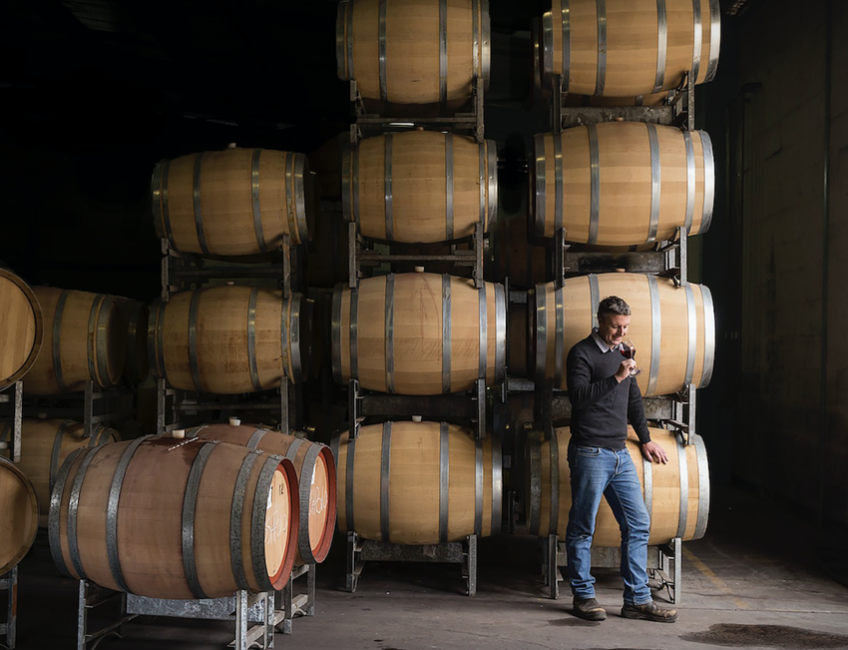 How do we help…

Modern Currency's role is to drive brand awareness, heighten brand advocacy and increase demand for the brand via smart media and influencer relations.

To begin with, we work on a PR strategy which is designed to target core business objectives. The strategy touches on re-active pitching opportunities and encompasses monthly pitching angles, profiling opportunities and a monthly media & KOL seeding plan.

The strategy is designed to be fluid, meaning we're able to adjust if needed. A classic example is, during the COVID-19 pandemic, our team was able to develop a new strategy that was reflective of the current climate and the new business objectives set out.

Our ongoing media pitching is highly targeted and developed with an in-depth understanding of the media landscape, across all segments including – wine, food, trade, local media, new gen media, TV, broadcast, glossy magazines etc.

Media & KOL seeding – if you want key opinion leaders to talk about your wine, understand your history and be a part of your future, it is essential that they're not only communicated to regularly, but they're able to see and try, first-hand, what it is that makes your brand so great.

We work with Patrick's team on a monthly seeding program where we send wine reviewers, journalists, content creators and key opinion leaders new vintages and new releases to sample for themselves.
Results:

Over the last nine months, Modern Currency has generated more than 2700% return on investment. What exactly does this amount to, you may ask? That's 90 media hits across Australia and an impressive 17,000,000 + sets of eyeballs on this incredible brand. 

Patrick of Coonawarra has been featured in the likes of Wine Business Magazine, The Adelaide Advertiser, The Australian, Wine Companion, Taste Magazine, ESCAPE, MiNDFOOD, Finder.com.au, Women's Day, OK! Magazine & WHO Weekly.

The brand has a beautiful story told so eloquently through its wine, and we're so honoured to work with them to continue this story.

If you'd like to chat further about ways in which Modern Currency can help elevate your brand, please get in touch.
Written by Ashlee Marsico, Senior Communications Specialist.