Crisis Communications – do you need a crisis plan?
If there has ever been a time (or a year!) to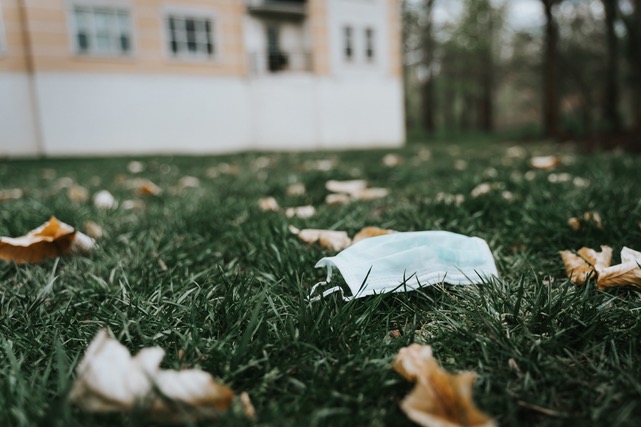 make us face the reality of what can happen in crisis, it is this year – 2020. Running a PR agency and marketing communications business, we face many situations and offer up plenty of advice and one of those areas, is crisis planning and communication. Never has it been a bigger challenge than this year.
Like many, we too have been impacted by the pummelling and confronting challenges presented by Coronavirus. If there can be positives from this time, they are showing us all that being better prepared for the unexpected is a good thing to be; that strength to show patience is a great skill and, being able to show care and concern, even in moments of darkness, can be learned.
It may seem logical to some, but how does one prepare and approach a situation of crisis and how can we be best ready to deal with communications in a crisis?
We have been asked for a lot of advice in these past few months, on this topic, so thought we'd share some straightforward advice.
Be prepared – you can never start a crisis plan early enough
If you have never thought about a crisis, and what could happen to your business or your reputation if you found yourself in a confronting predicament, then you probably have now during these COVID-19 times. If you are one of the luckier to not be impacted – then go you – but you should still be prepared for crisis. Take time to realise that you can never know what is coming and write down a list of the worst possible things you can imagine happening to your business. Then write down what you think you could do, or others could do, to help fix them. What would you say, where could you seek help, what might happen to your team, to you and to your reputation.
It may seem so basic, but to write these things down on paper can make you truly stop and think about being how you might be able to fix things that need fixing, before something terrible can ever happen. It can provide an opportunity to consider what you might do, if you were in a crisis and prepare useful thinking about how to address an issue.
Preparation is your best defence when it comes to protecting your business, your reputation and your asset during a crisis. Do not be the ostrich.
Show that you care and share information
If your business was to be hit by a crisis, think about who and what is potentially going to be impacted. If you run a restaurant, or a shop and someone falls over and hurts themselves, or eats something and cracks a tooth, what will you do? How will you handle it? What will you say?
Before you do anything else, it is so important to acknowledge the situation openly and honestly by showing your concern for those who have been unfavourably affected by the crisis. Showing empathy, patience, care and concern for the wellbeing of others and your willingness to acknowledge the situation shows responsibility and kindness.
Secondly, be prepared to share information. Don't be too proud – pride and ego are not welcome in crisis. Acknowledge there is a problem, don't overreact and think carefully and calmly about what you say.
Calm and Control
You may feel not it on the inside but being able to stay calm and in control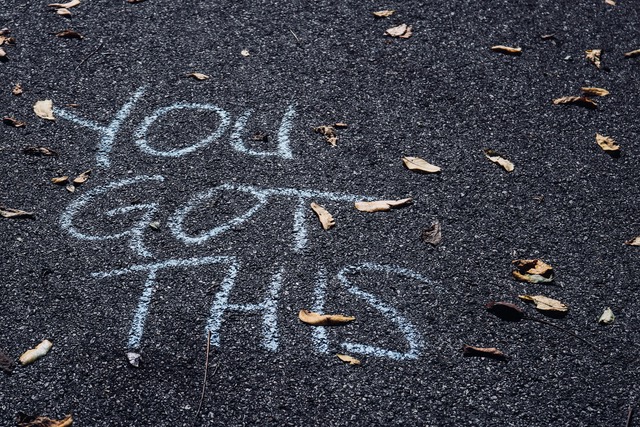 and to take initial steps to get the crisis addressed, reassures the people around you. Whether it be your employees, business partners and stakeholders, onlookers or concerned parties, people will want to see you are working to get the situation under control, that you are doing your best to manage the situation and you are showing ability to find an outcome, seek help, or resolve the crisis. Share with relevant parties what immediate steps you are taking to try to resolve things.
Change
When a crisis hits, it is confronting. It can raise questions, lift a lid on problems you were unaware of before, or bring clarity to past situations that confused you.
The initial disbelief and shock can be hard to overcome, but most of us in business become resilient to discomfort because when you're a business owner, or in a senior role, discomfort is a part of the job.
So now is the time to regroup, and think about what you will change, immediately, and what you will work to change ongoing, so that you don't get met with the same problem again. Work on a plan which helps to avoid a repeat of the situation you have just faced.
If you haven't been hit by crisis, then still think about what you could change about your business, should a situation arise. Again, be prepared.
___
If you don't think you are able to be calm or in control, or you are a glass-half-full operator and prefer not to think about worst case scenarios, then that's ok. It might be the time to look to others to help you, to talk through situations that could arise (so you can think more broadly) and to seek input from people who deal with lots of crisis situations. Because, don't be the ostrich.
Michelle Palmer. Founder + Director, Modern Currency.
We are offering free advice for struggling businesses impacted by Coronavirus. This advice might be way of ideas on how you can change-up your business, to act as a sounding board for you because you feel too upset, or a calm person to help with new suggestions. If you need help, you can contact us and we will do our best to help you. hello@Moderncurrency.com.au
* Please be patient, we are trying to help as many as we can. Feel free to email any specific questions and we can also attempt to provide you some written advice.