We were stoked to be a part of creating Triumph & Disaster's brand introduction event at Sydney's Old Clare Hotel on the 24th of July. Our very own Senior PR/Communications expert Nic Witkowski was there and let me tell you, we had a hard time getting her out of that hotel and back home to us.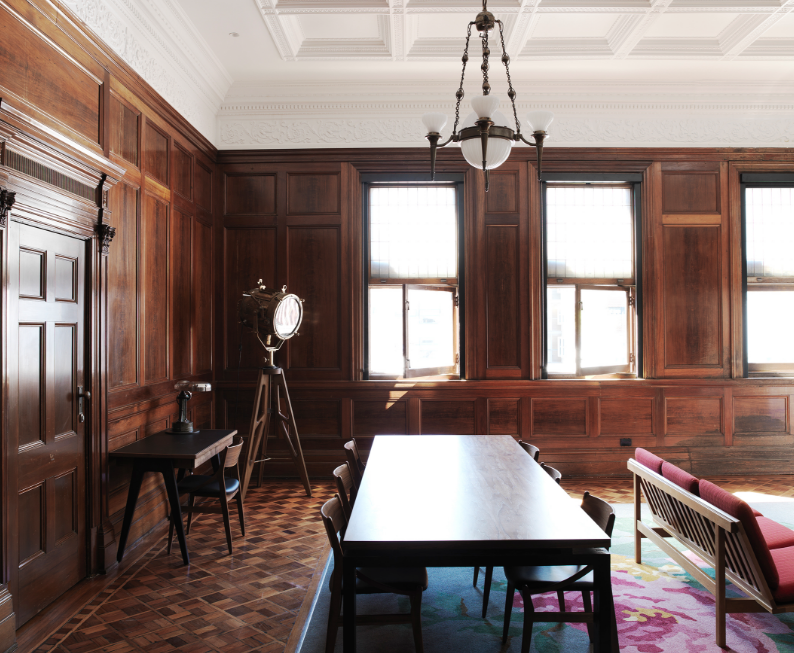 So perfect. No wonder she didn't want to leave.
The event was such a success that we suggested dropping the 'Disaster' part of the Triumph & Disaster name. Dion Nash, T&D's founder told us it didn't really have the same ring to it but he liked our positivity and agreed that the event went off without a hitch!
We sat down with Nic over a cup of tea to recap on what was a phenomenal event.
So why was it so successful? 
Media showings are such a great way for editors to really get to know the people behind the brand and to truly understand the quality and passion that goes into the products. In the past T & D has been portrayed as a male brand given their strong presence in the men's barber market, so we also used the event as an opportunity to promote the unisex aspect of the brand. 
Dion and the MC team met with more than 30 editors across a vast range of publications. We invited editors from the key media houses – Bauer Media, Pac Mags, News Corp, Fairfax, as well as independent online and print publications like the AFR, Men's Health, Who Magazine, Beauty Crew, Harpers BAZAAR, ELLE, Woman's Day, Take 5, NW & OK! The list goes on…
As you can see, we achieved a guest list to be proud of. Given the extensive product range and exquisitely designed packaging, we had to ensure we were covered by men's health and grooming, women's health and beauty, lifestyle, home design, barbering and salon audiences just to name a few.
We gave T&D the opportunity to share their story and highlight their passion for the industry. In return we saw the media were engaged and interested, walking away with a stronger trust and interest in the brand.
More than just media, what do you take away from it? 
The team at MC has hosted endless media showings but each teaches us something new. It's vital to have a well designed and beautiful activation so it encourages media to take pictures and upload them to social media on the day. Plus the right design definitely makes the event more memorable.
For T&D, we went for a rustic floral design – need we say more?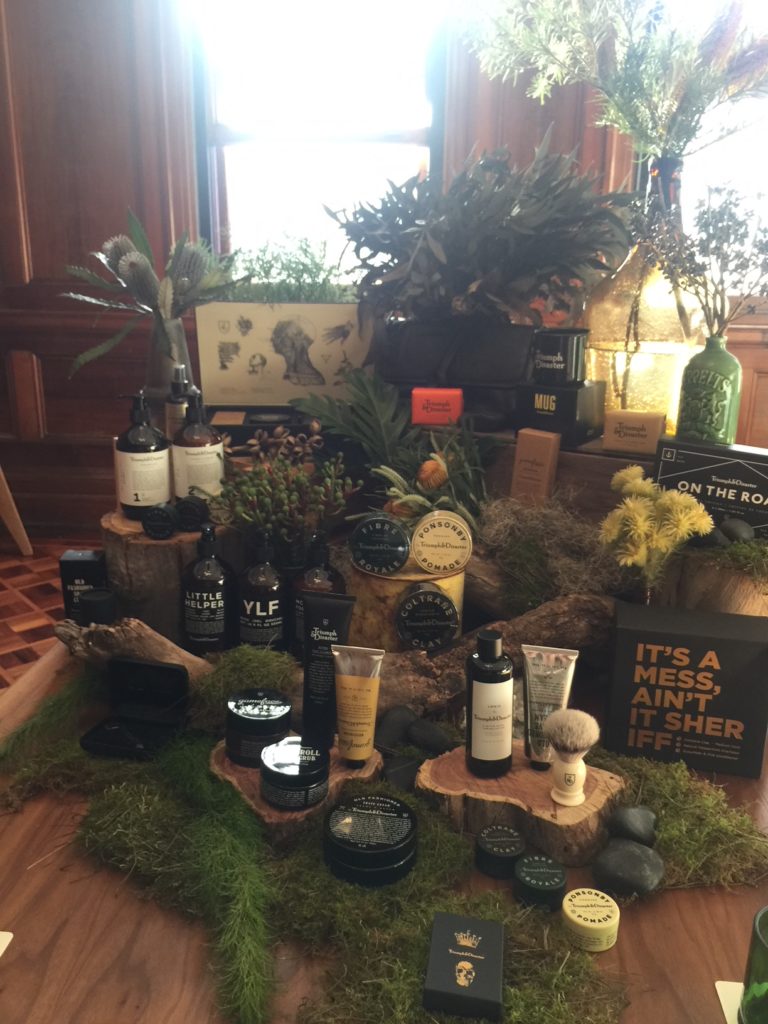 It's safe to say media LOVED it.
The design reiterated our beliefs that once you get your products in the hands of media and they meet the people behind the brand, that's when we really see the coverage start to pick up. 
Why?
These days, brands are more than just their products, they're the whole package. The founders, the philosophy, the products or services and of course, the marketing and positioning. Consumers want to engage with brands that resonate with them; whether it's having that 'cool' factor through to whether it's value for money. PR and marketing professionals today need to understand this consumer behaviour to ensure their proposed strategies are effective. But needless to say for this, we've hit the nail on the head.
We create events – both big and small – for our suite of clients, all with different objectives and purpose.
Interested in an event? Shoot us an email.