Like a delectable bit of pavlova, your media pitching needs layers.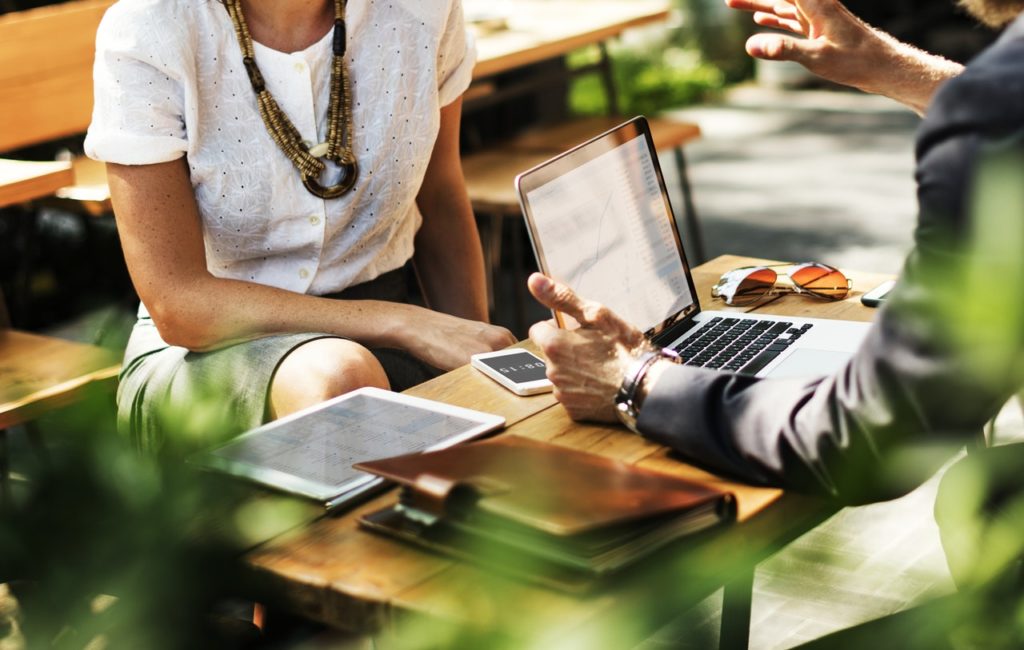 Media pitching. The word of words in the public relations industry.
Media pitching is something that anyone who's in the communications game does every day. A lot of the time, pitching the brand you are representing to anyone who might be interested in said brand and have enough of a following to potentially rocket that brand into the stratosphere, can be like pulling teeth. News sites, blogs, magazines, broadsheets and influencers all have different audiences, wants, needs and motivations (not to mention they're getting slammed with a hundred other pitches every day).
Regardless of your brand, you need your pitch to the media to be short and sweet. Simple as that. 
That is, something that gives everybody the gist of the brand you're backing in a way that is compelling enough for them to want more. Because if they want more, then they'll know their audience will want more too. This is the first step you need to take in order to make sure that when you do pitch to media, your inbox will be packed full of responses faster than you can say "awareness is key".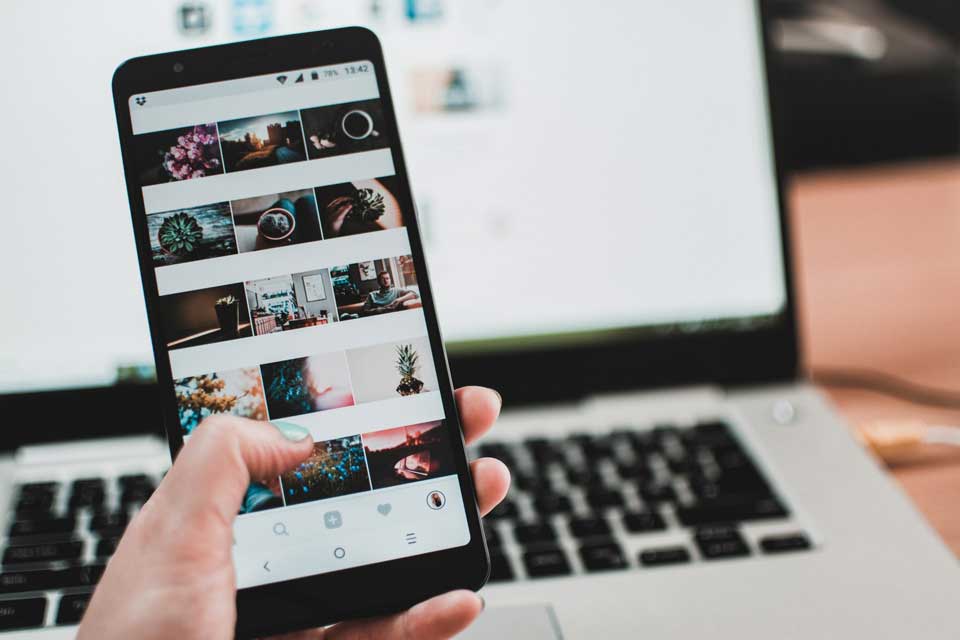 But now that you have your pitch all polished up and ready to go, who do you actually send it to? We here at Modern Currency think this is the most important part of the pitching process. 
We see the same mistakes made over and over again, so it's time for some crucial advice:
Different brands and the different things going on within each brand need to be pitched differently every, single, time. 
We can't stress this enough. Sending everything your brand does to the same publications every time is a good way to get you shunned by anybody who's anybody. Or weeded out by every spam filer under the sun. And in PR, that means you might as well buy that lotto ticket and hope for the best.
Emailing different people within the same few publications won't get you anywhere better either. Journalists, bloggers and influencers talk to one another, it's part of their job and more often than not, part of their personality. Hell, it's why they got into this business in the first place. They like to talk. The people you want knowing about the brands you represent are in the public eye and have a platform to communicate from. The last thing you want them thinking about you is that you're some kind of pushy salesperson. That doesn't look good for you or the brand.
The next time you pitch, think about a layered approach – both your contacts and your angles should always be layered. That, as a bunch of extraordinary PR folk, is how you develop multiple communication touch points. 
Hear us out. Think like your consumer.
They might get up in the morning and scroll through Instagram (they see an influencer posting about your product), they may jump on the train to go to work and listen to a podcast that is chatting to your brand's CEO, they might jump on news.com.au in their lunch break and see an article on your product, and all of a sudden they realise they need it. These layers are all communications touch points, and they're all incredibly important to your customer's buying behaviour. They're important in influencing your consumer's behaviour, without them being consciously aware.
And that is the ultimate outcome for a PR pro.
Fancy chatting more about a layered approach to your PR? Send us an email!