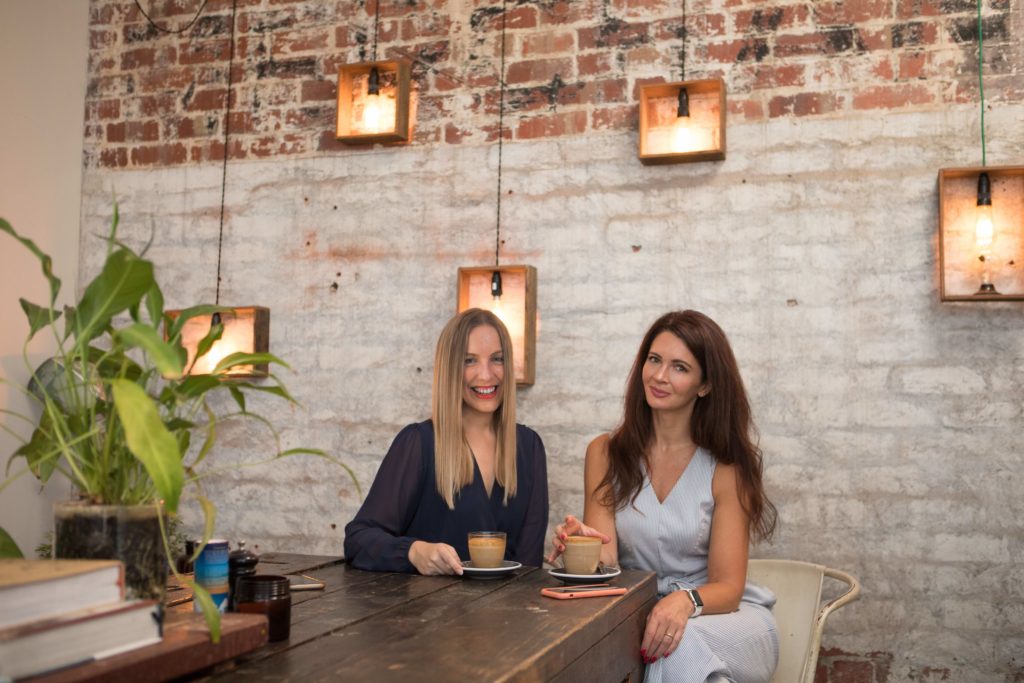 Hot off the press!
Creative communications group, Modern Currency has today announced a strategic partnership with boutique Singapore communications company, COCO PR & Communications.
With both businesses founded with core philosophies of creativity, innovation and integration – not to mention a strong love of coffee and a cheeky glass of vino – this partnership sees both agencies strengthening their offering in domestic and international markets.
"We're seeing a huge trend towards Australian and New Zealand businesses launching in Asia, specifically Singapore. Our partnership with COCO PR & Communication will strengthen our offering with clients and has enabled us to expand our business operations across SEA, " said Erin Sing, Co-Founder & Director, Modern Currency.
"We're really rapt to be working together with the COCO team. We've already successfully launched this partnership with powerhouse brands, Vinomofo and Supernova, and we are looking forward to growing this further over the coming twelve months," added Ms. Sing.
With this new venture, both agencies will have more intercultural experiences from each other through exchange programs and cross-country project work and integration.
"As a boutique agency, we've achieved a lot in two years. Joining forces means we can look to bring both our companies to a new level, growing the expertise of our teams collectively," said Shanthi Jeuland, Founder and Managing Director of COCO PR & Communications.
Michelle Palmer, Co-Founder and Director of Modern Currency said, "With our combined skill, global brand capability, and experience working within worldwide agency networks, our plans are vast. We have implemented strategies already underway to launch interstate and in neighbouring countries. It is an incredibly exciting time for us to embark upon this journey with other female-led businesses who possess attitude and heart similar to ours."
Modern Currency launched in mid-2017 and is the creation of communications aficionados Michelle Palmer and Erin Sing. Founded on the philosophy of approaching communications differently, the company has grown significantly over the last 18 months, attracting big brands including wine retailer Vinomofo, beauty powerhouse Supernova, adventure travel company Exodus Travels, Vitamin gamechanger VÖOST, delivery disruptor ParcelPoint, holistic beauty company Vida Glow, renowned hospitality group 400 Gradi and publicly listed telecommunications provider Spirit Telecom.