Spotlight on Modern Currency – Alex Lisbon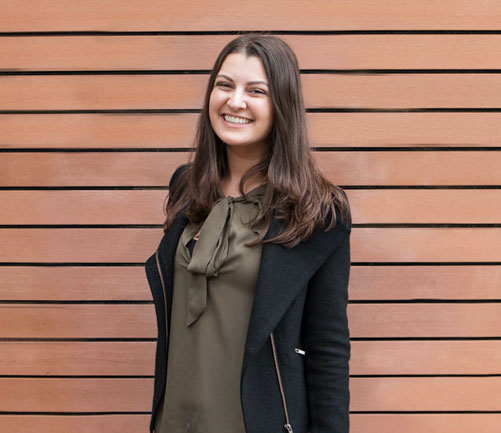 Time for another spotlight on the great team we have here at MC. This one's on our Communications + Creative Executive, Alex Lisbon! This girl is absolute fire on Photoshop and is one of the most creative people we've ever met. She can tell a story better than most, here's Al on how she came to be with us, where she comes from and where she's going:
So, who are you?
I am Alexandra Lisbon. Alex to most and Al to those who know me best. I am a Communications & Creative Executive here at Modern Currency, mainly because I love talking so much and I love making things; in music, in writing, in Photoshop, on paper…
Where do you come from? 
I come from the burbs – more specifically, one suburb away from MC's current HQ (living that convenient life). On a serious note, I've been here since day dot! I interned with Modern Currency for almost 9 months, before I finished my communications degree at Deakin and dove head first into all things PR, social & graphic design.
What do you love most about the work you do?
Is it too cliché to say that I love the people? My colleagues & our clients. From a business point of view though, I love spending a cheeky hour or seven on Photoshop (could LOSE myself in Adobe), editing photos from a shoot, or creating eDMs and social tiles. I also strangely like editing writing too – press releases, social captions, blogs, you name it!
If you could live inside a TV show, what TV show would you live inside and why?
Hmm.. I would live inside Brooklyn Nine Nine. I think to be part of the 99, fighting crime and being immersed in the quality daily banter from each character, would be the equivalent of eternal happiness. I also feel like we all need to be a bit more like Gina Linetti.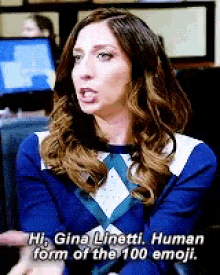 Confidence is key in this industry. People can smell fear.
Tell us a secret you'refinally ready to reveal to the world?
I love singing and will try and harmonise to everything I hear – we're talking TV commercials, radio jingles and just every song ever in general. If that's lame, I also love cheese and will literally eat anything with cheese in it.
Alex is well connected and super smart! We love having a chat to her about anything from social media, which influencers are right for certain campaigns, PR pitching and tapping her brain for some brilliant content ideas! She even shares some cheese with us every now and then which is lovely of her.