Does your marketing and communications strategy for 2019 mention the phrases 'micro influencers', 'micro marketing', 'data driven content' and 'creative content'? No? Don't panic, we can help with that.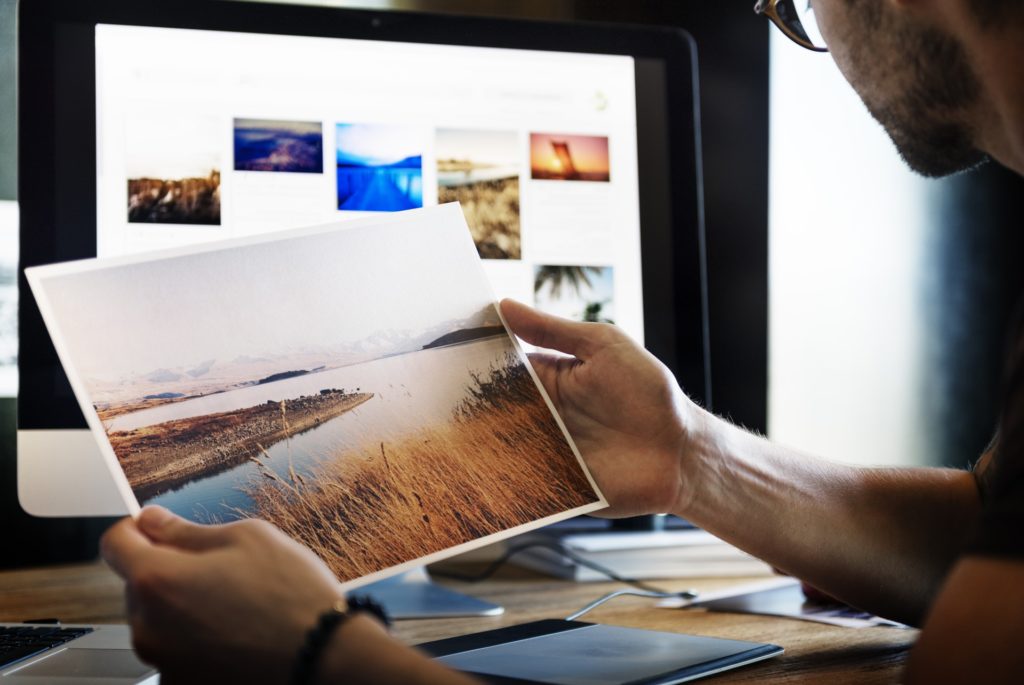 Being an advanced PR and Communications Agency in Melbourne, Sydney, Singapore and LA. means we need to stay on top of the key marketing trends. Across all the campaigns, events, Google updates, eDM regulations, social media algorithms – the list just keeps going. But we love it, which is why we do it!
Planning for 2019 started months ago, and our agency noticed a few steady trends surrounding data-driven content and campaigns, and micro influencer targeting. Intrigued to know what we've learned? Read on. Data is the Holy Grail of customer insights and is by no means a new concept. But over the past few years, we've seen some marketing agencies and businesses take a leap to a wondrous new place!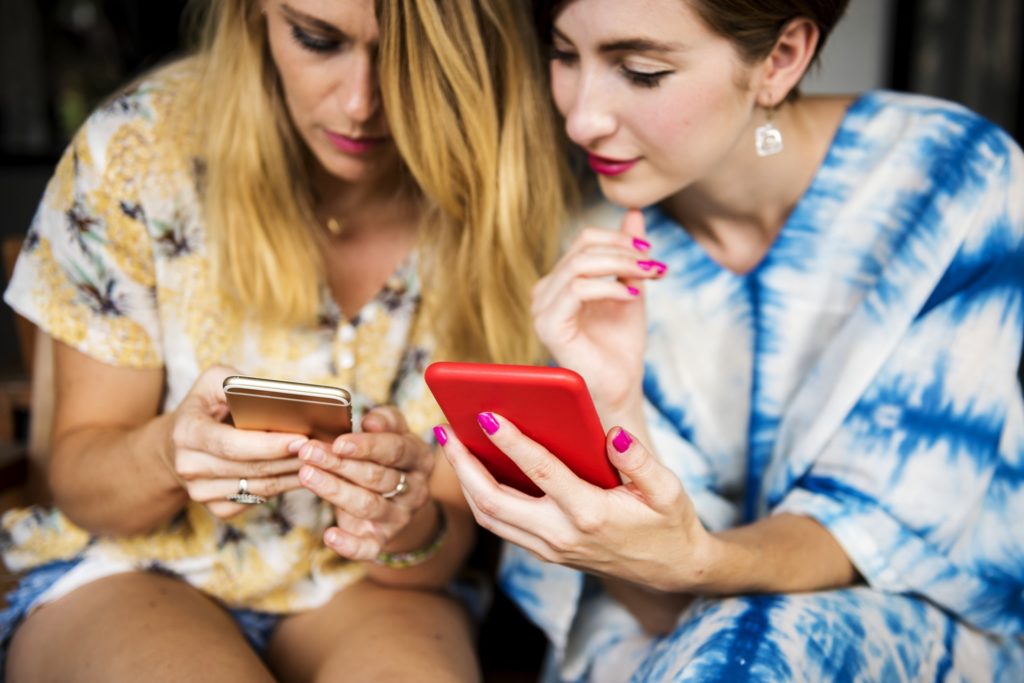 Marketing experts use qualitative data to create content
Marketing experts know that anything worth doing needs to be done exceptionally. It's all good and well to have an off-the-chart idea for a campaign or event, but only if it appeals to the target market. Before we delve into content creation for our clients, we start by looking at all available data. Reviewing data is like mining for gold – except nuggets of information may be more valuable (at least to those in the marketing and communications market) and plentiful.  Whether it's a single post on Instagram or an in-depth customer journey plan, data should always lead the way.
Spotify knocked our stilettos off last year. No one could forget the outdoor campaign they wrapped up for Valentine's Day. Imagine driving to work in peak hour traffic, dismayed by the delay, then looking up and reading "Dear person who played "Sorry" 42 times on Valentine's Day, what did you do?" You couldn't help but crack a smile. What a phenomenal way to package up and serve data! This campaign was a pinnacle for showcasing that data isn't just for useful for internal communications and planning. It was also so amusing!
Another stellar example of brands smashing data-driven content creation was LinkedIn's We're In It Together campaign earlier this year. Their notion: everyone has something that drives them, so they started asking themselves and their members 'what are you in it for?' They collected data and the result: thought-evoking, documentary-style vignettes of why people are 'in it'.
https://blog.linkedin.com/2018/january/8/whatever-inspires-and-drives-you-were-in-it-together
Micro marketing on social media
As a social media marketing agency, we also constantly track trends on social channels. Algorithms, regulations and updates happen all the time – Instagram introduced a new algorithm just last week.
The internet is smart. And ever evolving. A one-way platform that once delivered slabs of information using complex coding now performs as a multi way communication hub reaching all corners of the globe – in milliseconds. And the channels that use this hub – Facebook, Instagram, LinkedIn – are getting smarter too.
Instagram is a social media channel we're on all the time (mostly for work). We're experts in social media and influencer marketing – knowing who to target for which campaign and the type of engagement they'll receive. And one thing we've seen trending is the rise of micro influencers. These are Instagram accounts with a following between about 5,000-10,000 who receive excellent engagement – generally from people they know.
Brands are starting to align their PR, social media and content marketing strategies with these influencers on certain campaigns to access a smaller number of genuine customers. The reasoning – people trust their family and friends. Don't get us wrong, aligning with 100K-1m influencers for campaigns is still extremely beneficial, but for some businesses and products that are a bit more niche, micro marketing may be the way to go. We've been making the magic happen for a few of our clients using this technique, and it's something we'll continue into the new year – unless of course more algorithm changes come in.
So, start planning for 2019 now, with our team of marketing experts.