Spotlight on Modern Currency's Megan Chambers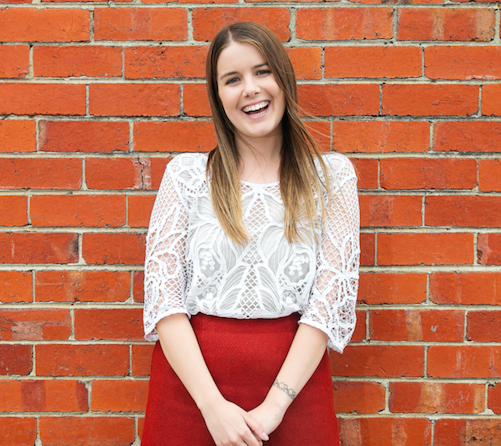 The best thing about a company is its people, and Modern Currency has the best people in the biz, if we do say so ourselves! Meet Meg Chambers, one of our kickarse, dedicated, hard-working Senior Communications Managers.  Want to know more about her? Why wouldn't you! We think she's awesome and you're about to agree.
So Meg! Tell us more about yourself: 
I am Megan Chambers, by day I am a Senior Comms Manager at Modern Currency and by night I am a reality tv watching, sushi-eating, crafty monkey.
Where do you come from?
I come from the land of meter maids and endless blue skies and heat; The GC. After leaving school in '07, I moved between Melbourne and the Coast before finally settling in this city paradise in 2012. After being blessed with far too many years of retail and hospo experience, I found my niche in PR and have never, ever, ever looked back.
What do you love most about the work you do?
I love writing and talking to people so I feel like Modern Currency, and PR in general, is the perfect fit. In primary school, my report card always said, "Doing well, but talks too much." I now realise this is basically a prerequisite for a career in communications. 
If you could be any animal, what animal would you be and why?
I would probably be a monkey because they're quite human-like and I quite like being a human. 
Tell us a secret you're finally ready to reveal to the world?
I like reality TV/ live for it. I'm not even embarrassed to say it, it is a part of my being. I'm not talking Bachelor/Survivor either, I'm talkin' full blown every single season of Real Housewives, across every possible location. I love me some Kardashian drama too, so to say I'm 'Keeping up' would be an understatement.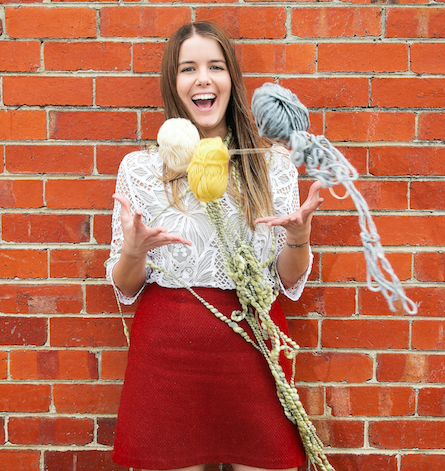 Want to know more about Megs? Stay tuned as we share more about our awesome team!