Why hello, 2020! 
The years are flying faster than ever and we haven't even had a good chance to sit back and reflect on the year that was 2019. So today, we're taking a trip down memory lane, and getting just a little bit nostalgic about some of our favourite sustainable PR campaigns of 2020.
So without further ado, here are some eco-friendly faves:
Bat Your Lash
Tucked away on Melbourne's famous Greville Street, Bat Your Lash is a beauty salon challenging the salon industry's wastage problem with its eco-approach. The urban oasis, owned by Nadia Eizadi, has an ethos of beauty with intent and has transformed over the past two years to become waste-free, eco-friendly, vegan and toxic-free.
Thought full end to end social media management and working on a strategic PR campaign to spread the love and garner brand awareness, we were able to hit a huge target for the team that included a segment on Postcards airing late last year. Cue the beautiful Bec Judd lounging back getting a vegan pedicure – pure bliss!
With a range of features in The Age, Beauty Biz, Professional Beauty, Inside Small Business and more, it has been a pleasure focusing on both consumer and business media for Nadia and the Bat Your Lash team in 2019 – bring on our continued work in 2020!
VIEW NOW

Sustainable Salons & Dresden Vision – The Shampoo Collection Campaign
Last year, the legendary team at Sustainable Salons and Dresden Vision came together to create 'The Shampoo Collection', a closed-loop collaboration, that saw plastic shampoo bottles collected from Sustainable Salons' members across Australia and New Zealand recycled into black signature Dresden frames – genius!
Our three-month launch campaign saw us generate over 36 pieces of coverage across a range of publications both here in Australia and New Zealand including, Smart Company, Inside Retail, Courier Mail, EYE Magazine, Prevention Magazine, Spa + Clinic and more.
We also worked with the team to create a buzz at their launch events in Sydney, Melbourne, New Zealand and Brisbane!
Having kept 89,900kg of plastic salon waste in circulation and out of landfill since its inception, Sustainable Salons is one to watch in 2020.
Pandoo Earth-Friendly Beauty Tools
When Nadia from Bat Your Lash told us she was launching a range of earth-friendly beauty tools we said YAY! When she asked if we could help her with the launch we said YES, PLEASE.
Our simplified strategy was inline with the brand's soft launch, which saw our in-house team create beautiful content for Pandoo's website and socials.
With key media recently receiving brand information and products to trial, we can't wait to see the love this brand gets this year!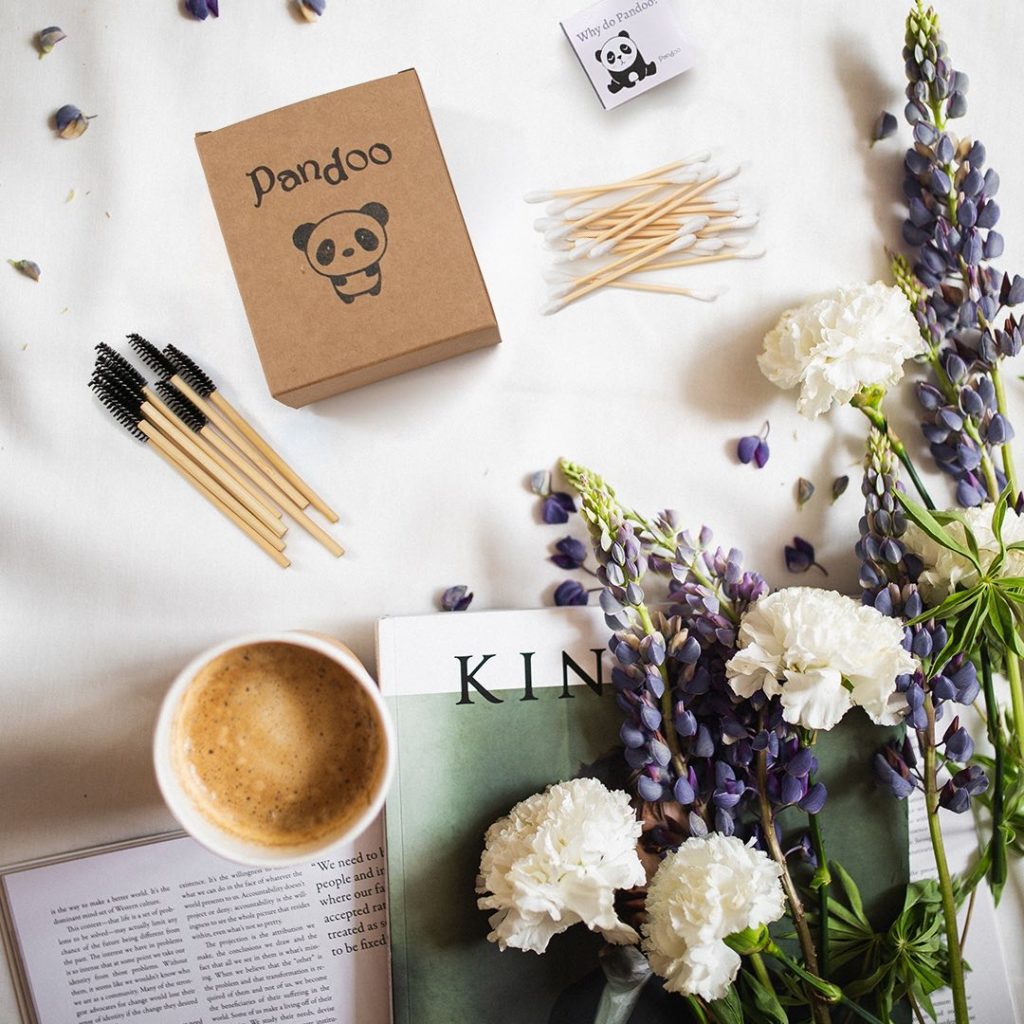 The Legwear Co.
Did you know that there is an estimated 103,000 tons of hosiery waste sent to landfill each year? Neither did we until we met Daniel Clayton from The Legwear Co.
With experience in the textiles industry, Dan turned towards a sustainable approach in an effort to create a better world for his newborn son. Through creating a circular manufacturing process, The Legwear Co.'s customers can send their used, laddered tights back free of cost to be turned into yarn for new stockings.
A combined media push to sustainable, fashion and lifestyle media garnered a range of dedicated articles in publications like The Adelaide Advertiser and Trending Lifestyle.
Our three-month PR campaign also saw an inclusion in Anna Byrne's 'Love It' column in Melbourne's Herald Sun. It led to the biggest weekend of sales The Legwear Co. had ever experienced – not too shabby!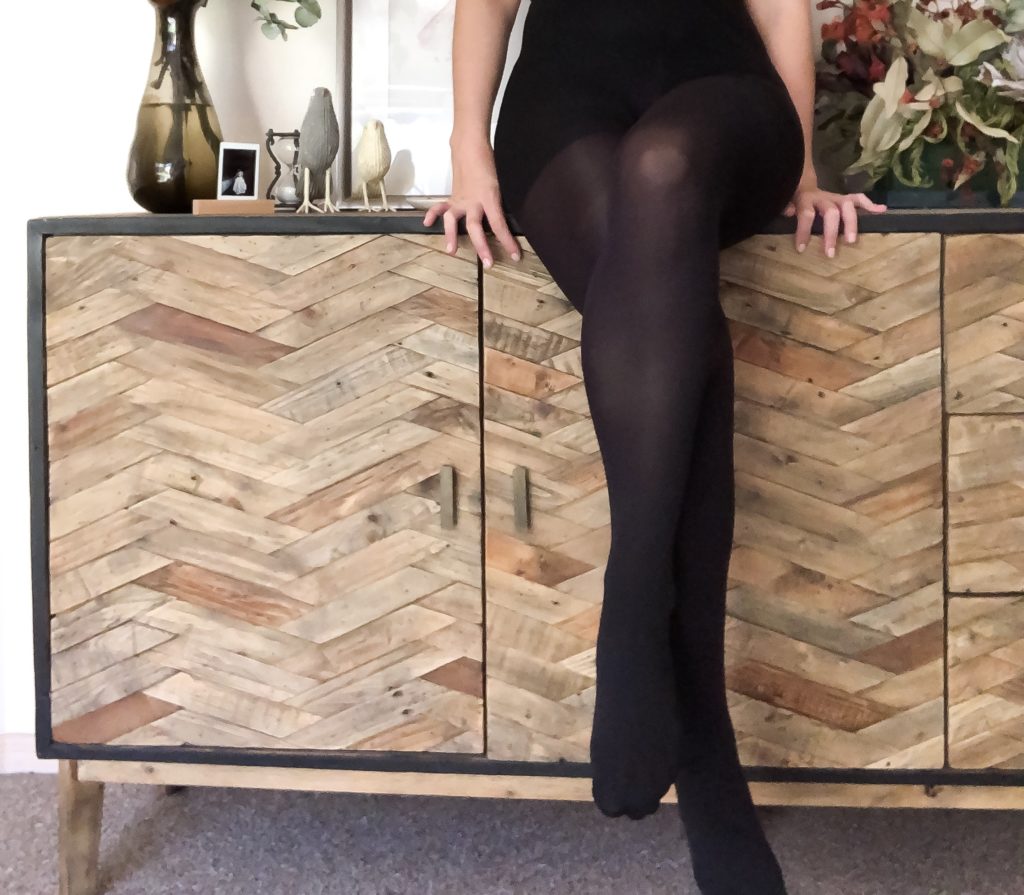 And that's a wrap!
If you're a brand looking to generate media coverage about the amazing work you do, please get in touch. We love working alongside incredible people who are doing incredible things for the world.