It's ok. We're a bunch of marketing nerds here. We're not ashamed to say we love looking at Instagram stats, creating eDMs that generate a big influx of sales or even deep diving into your customer data. So it's no surprise that there's nothing our Senior Comms & Marketing Lead AKA Sunset Chaser + Red Wine Embracer, Nicole Witkowski, loves more than creating kick-arse marketing strategies for our clients – so today we're picking Nic's brain to find out her top 5 tips on how to truly immerse yourself into a brand before pulling together the master plan.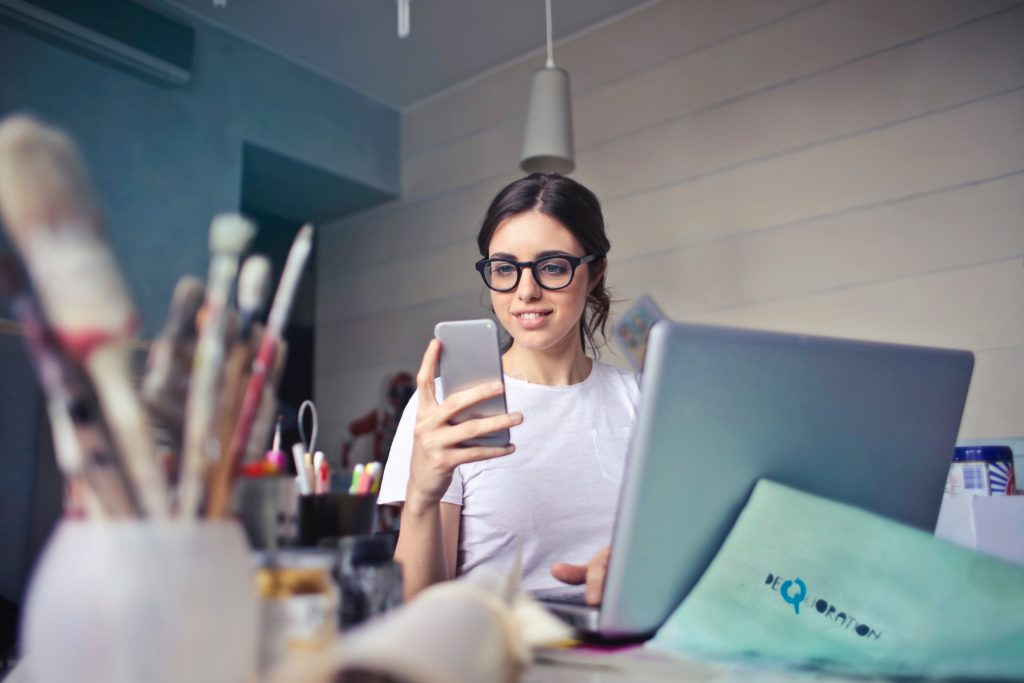 1) Get Stalking
Before we start working with a new client, it's so important that we get to know the brand and its current position in the marketplace. Firstly I'll head straight to the website to familiarise myself with the brand, product range, price point, tone of voice, branding and all that jazz.
Then it's time to get social, checking out the types of social media content posted, key messages communicated, post frequency, current engagement and following. Looking at the history of their social journey is essential to understand how the brand has evolved – we're talking scrolling deeper than you would if you were stalking your ex's new fling (admit it, you've been there!)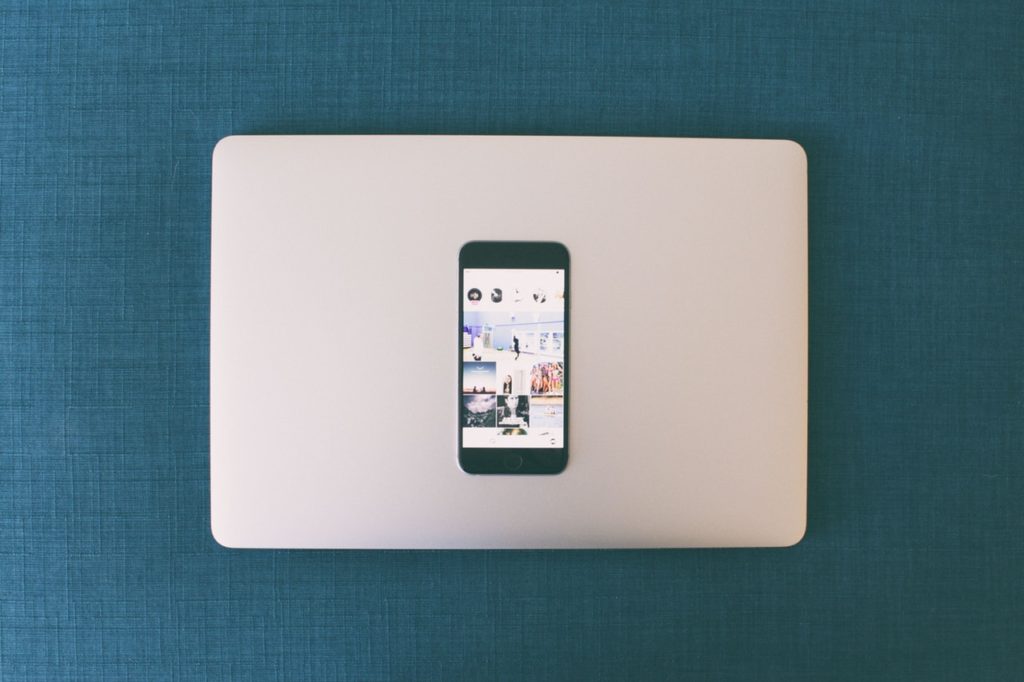 2) Market Research
After I've studied up on a company, I'll head to Google to seek out the direct competitors. This helps me gauge an understanding of the brand's current position in the marketplace. Looking at the products, price points, USPs, key messages, wholesale partners, and of course heading to Facebook, Instagram, Twitter and other social media channels and repeating tip numero uno. Wrapping my head around the competitors helps me determine the brand's point of difference, or USP, which is a key aspect within any marketing strategy.
Searching keywords in Google helps determine the brand's current Google ranking, looking at where they sit compared to competitors. If the brand is deep on page five, for example, it's a great indication that I'll need to plot SEO/SEM and content marketing into my marketing strategy.
 3) Induction Day
At Modern Currency, we love to be considered an extension of our your team, because technically we are! So to truly understand a brand, we put our hands up to go through an induction, just as you would with a new staff member. Whether this means spending time at the HQs, retail stores or trips out to Rochford Wines (tough life!) we like to be shown the ropes, meet the team and take a walk in your shoes for a day!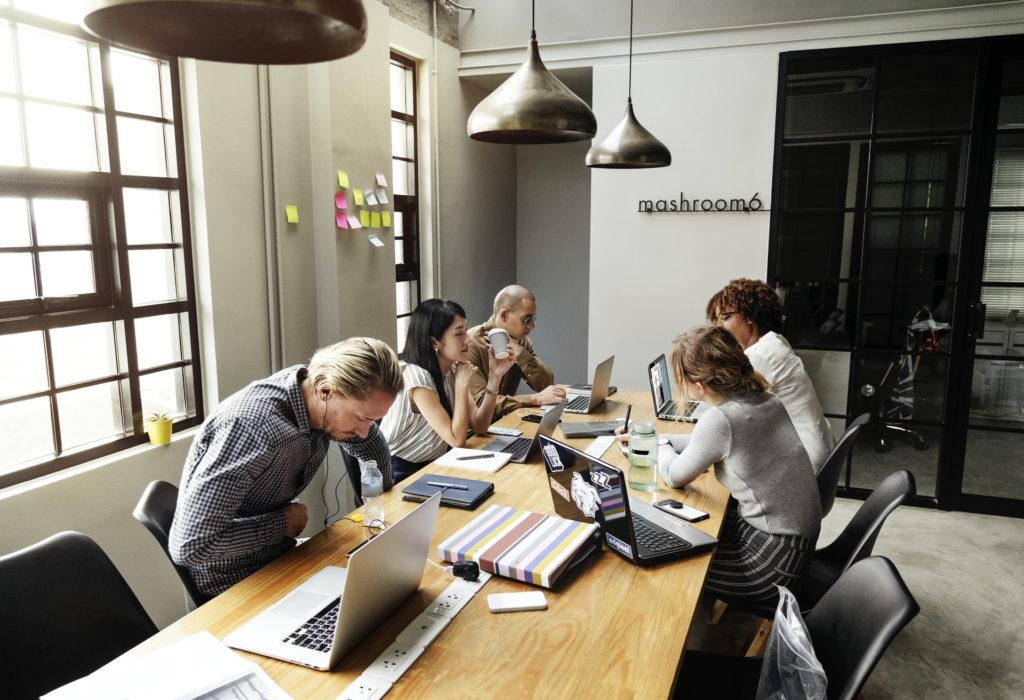 4) 'Meet the Fockers' AKA The Modern Currency Team
When we're familiar and confident with our new clients, we'll invite them up to the Modern Currency studio, if they haven't visited already. This way our clients can see where the magic happens, and meet the gurus that will be helping them gain media coverage, grow their social media following and ultimately making their business boom!
5) The Essence of the Brand
At Modern Currency, we work with such a diverse range of clients, from young entrepreneurs to million dollar empires, but no matter what stage of the business you're in, it's always important to understand the essence of your brand. A brand essence session involves locking ourselves in the boardroom with the brand's key players, with endless coffee of course! First up we like to absorb as much history about the brand as possible; taking in more than we would binge watching history docos on Netflix! Once we've determined how the business came about, how it's evolved and your goals for the next 12 month to five + years, we can then work together using our 'secret tools and tactics' to determine the essence of your brand! Want to know more? Give us a buzz!