Owned events are almost as powerful as owned media – you're in complete control and have the ability to create something that is completely on brand, delivers on your key messages and core objectives.
Creating a bespoke experience for your customers is a really important tool in your communications and customer strategy. Brands these days can no longer demand loyalty, they have to earn it, and part of this is giving your customer a memorable experience that provides them with true value; an emotional connection.
Here we take a look at Vinomofo's Puppies & Pinot, an activatation that ticks all the boxes and pulls at the heartstrings.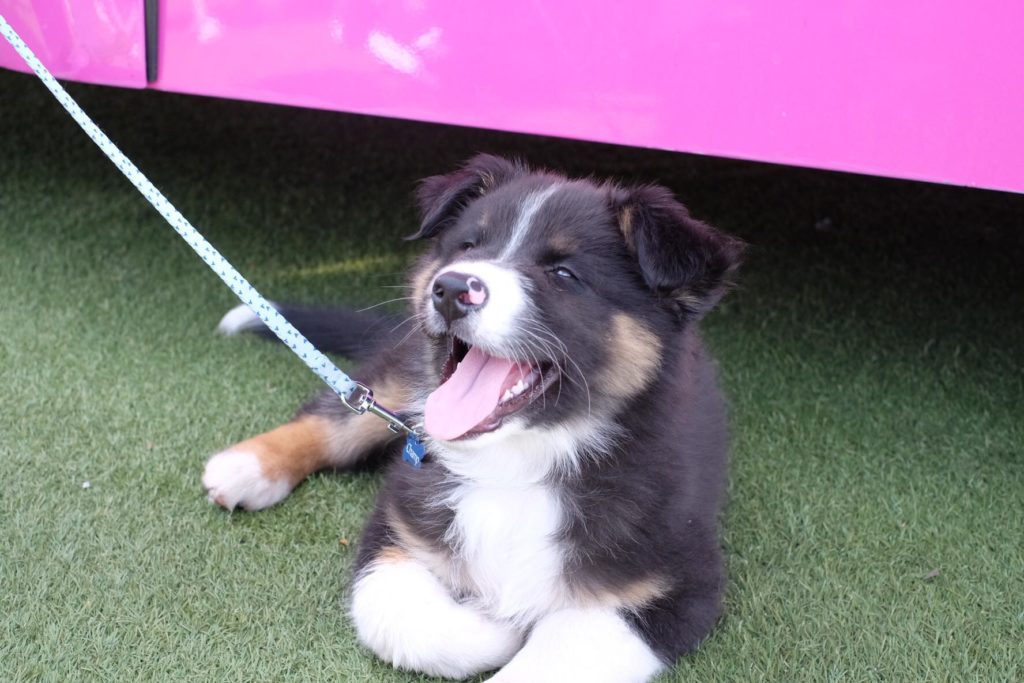 Who? 
Vinomofo – an online tribe of wine loving mofos selling drops for epic prices. The 'fo is making its way across the globe, taking the BS out of the wine industry, and we're lucky to be a part of it.
The brief?
Make some noise, do some good, have a blast, sell some wine… and that we did, and then some…
Brand Awareness is one of the most important objectives that all companies should have. A memorable brand means more customers, increased loyalty, leads and ultimately, sales. But a challenge for a brand like Vinomofo is that they're online, so our objective with this event was to take the online, offline and connect with wine loving 'mofos' in a way that is memorable, quirky and a helluva lot of fun.
Our Role?
Ideation, creation and end to end management. We act as Vinomofo's in-house team – we come up with the ideas and we execute them seamlessly.
Bespoke event creation is something we pride ourselves in. We immerse ourselves in our client's brand. We are a part of their tribe. We created an event that aligns with Vinomofo's mission, values and brand personality, whilst also knowing it was a first of its kind that would attract media attention and a lot of people.
How did we do it?
Integrated brainstorming with the Vinomofo team;
End to end event planning and management;
Sourcing venues and negotiating partnership opportunities, including creating Puppy friendly Pinot Noir and Pinot Grigio – yup, you read that right;
Event sponsorship and exhibitor management;
Charity partnership alignment;
Goodie bags for our four-legged friends;
Event bump in and bump out;
Manning the event (yup, we pour a mean glass of wine and chat 'wine' with the best of them);
Strategic media pitching;
Management of photoshoots and video content;
Influencer invites and management;
Management of media on the day;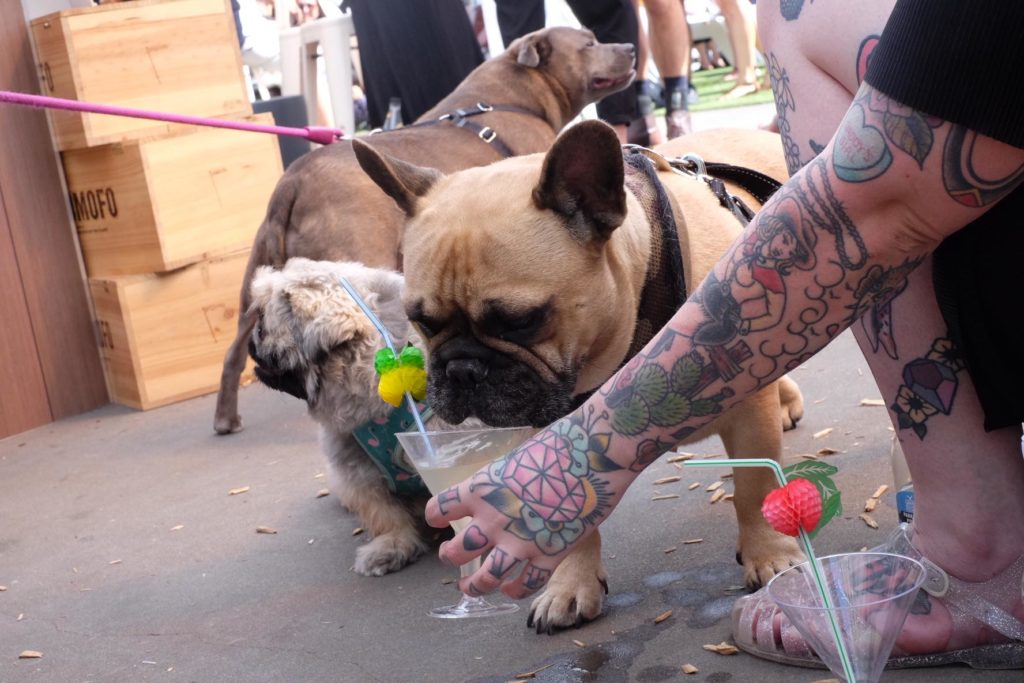 So what did we achieve? 
Through media pitching – digital, print, radio & television, Vinomofo's Puppies & Pinot reached 13,159,593 eyeballs
Securing a video and page 3 spread in Herald Sun
Secured coverage with Channel 9 new at Puppies & Pinot
Securing coverage in publications such as the HIT Network, Broadsheet, The Urban List, Onya Magazine, Herald Sun, Sydney Morning Herald, Brisbane Times and The Age.
Generating more than $1 million worth of PR coverage
Bringing back the famed wine-scream – we're talking Pinot Grigio sorbet and Pinot Noir soft serve, hello.
And finally, they say impersonation is the highest form of flattery – our very own concept was recreated by two different companies and executed in different states. Now how's that for a good idea.
More?
We weren't going to leave the day to the imagination. Check out Vinomofo presents Puppies & Pinot at the Ascot Lot below.
Take a look at the highlights here!